For Australians, By Australians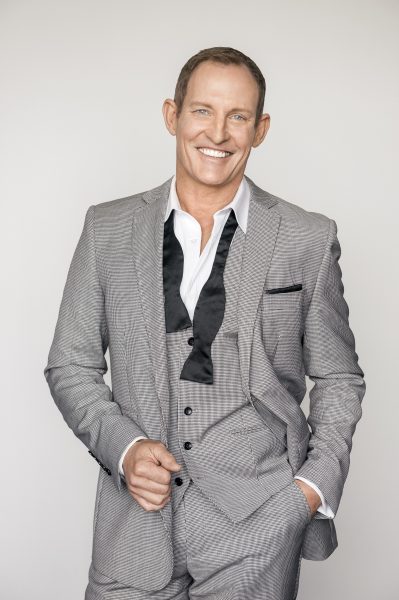 Following the success of TODDMASKS, which has generated over $70,000 in revenue for independent stage and screen costume creatives in the first month of operation, Todd McKenney is expanding the concept with a brand new online marketplace, TODD+CREATES.
Read about TODDMASKS here: www.dancelife.com.au/mckenneys-masks
toddcreates.shop has been created exclusively for independent, Australian creatives and small businesses who produce and ship their products in Australia.
Read the full article here.